Create value out
of unused IT Assets
Dispose them off responsibly and improve your Circularity and ESG Scores.
Think Recykal
– Asia's largest Circular Economy Marketplace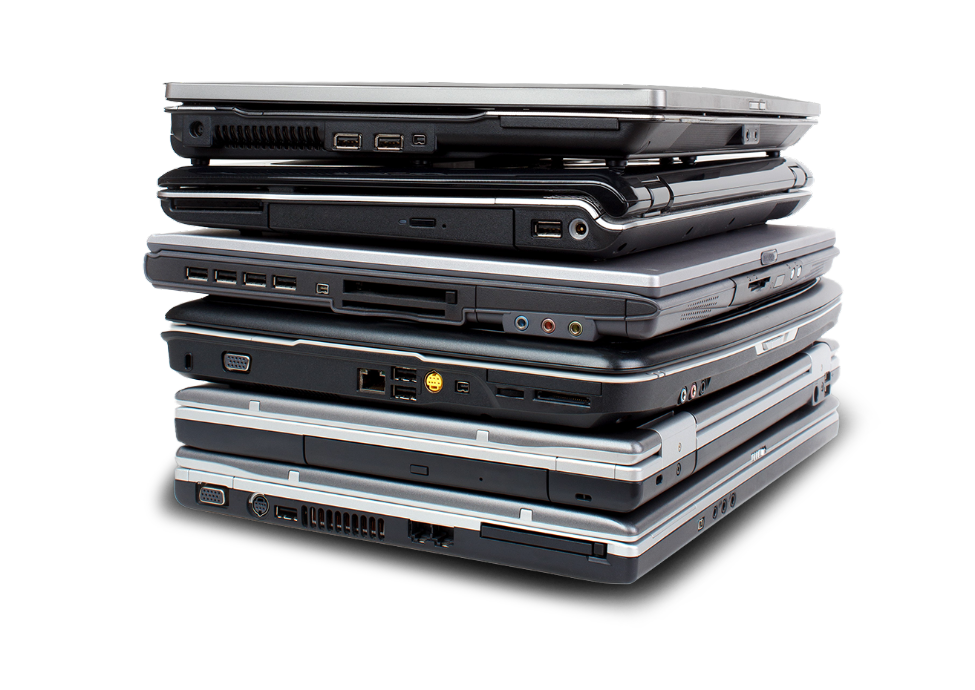 Laptop
Desktop
CPU
Mobile
Tablet
Server
Accessories
Recykal Makes IT Asset disposal Hassle-free, Compliant, and Cost effective.
Sustainable disposal of IT assets that also protect your organization's security is complicated. That's where Recykal's dedicated IT Asset Disposal team can be your extended arm. From assessing your assets' value, channelising them to authorised recyclers and refurbishers, till providing the certificate of recycling and data destruction, Recykal takes care of everything.
Besides that,
Here's how Recykal can help you achieve your SDG and ESG Goals
Complete data erasure and destruction procedures in place
Recykal is an ITAD provider with a certified network of 500+ recyclers
IT equipment recycling by authorised recyclers in a safe and environmentally-responsible way
The additional benefits we offer
Coordination, Packaging & end-to-end Logistics

(Fulfilled by Recykal)
Order Tracking

(Powered by Recykal's Proprietary Technology)
Holistic sustainability
solutions
Compliance & Online Documentation

(Aligned to ESG & SDG Goals)
Storage with disposal of IT Asset inventory

(WIP at select locations)
Dedicated Client
Management Team
As a trustworthy ITAD partner, we ensure that your IT assets are retired right.
How to choose the right partner for your ITAD?
| Features | Recyclers/ Aggregator | Asset Disposal Companies | Marketplace options with SDG/ESG aligned goals |
| --- | --- | --- | --- |
| Quality Assessment | Basic | Basic | Extensive & One time |
| Multi Location Disposal | No | Limited with 3rd- party intervention | Yes |
| Holistic Solution for Waste | Limited to E-Waste | Limited to E-Waste | Yes |
| Employee Waste Disposal Drive | No | No | Yes |
| Certificate of Disposal/ Refurb | Yes | Yes | Yes |
Our Network
Our vision to create a sustainable future is supported by a well-connected ecosystem of committed partners.
Our Recognitions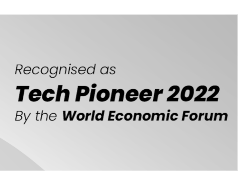 Recognised as Technology Pioneer 2022 by the World Economic Forum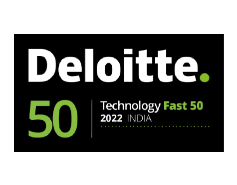 9th fastest growing tech company in India for Deloitte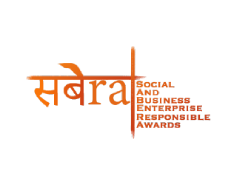 Responsible Business of the Year, 2020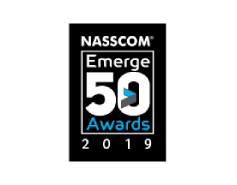 Most Innovative Product Companies in India by NASSCOM, 2019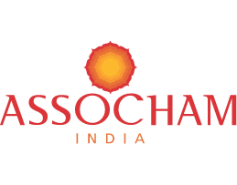 Best Waste Management Initiative Private Organisation for BW Recycling Award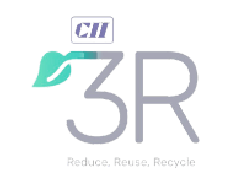 Excellence in waste management as a PRO, 2021 by CII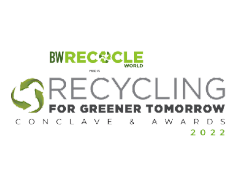 Most Innovative Product Companies in India by NASSCOM, 2019