 About
Us
Chemical.Market is a one-stop digital-enabled service provider for the Chemical industry. We aim to streamline chemical procurement through intuitive digitized processes. As a reliable supply partner, we can offer customized procurement, competitive pricing and technical support. Product Sourcing Transport Storage & Breakbulk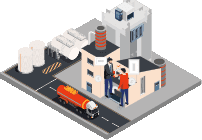 Fulfillment logistics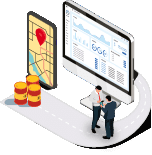 Order tracking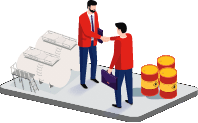 Merchandise products Application Lab services Credit offering Packaging Labelling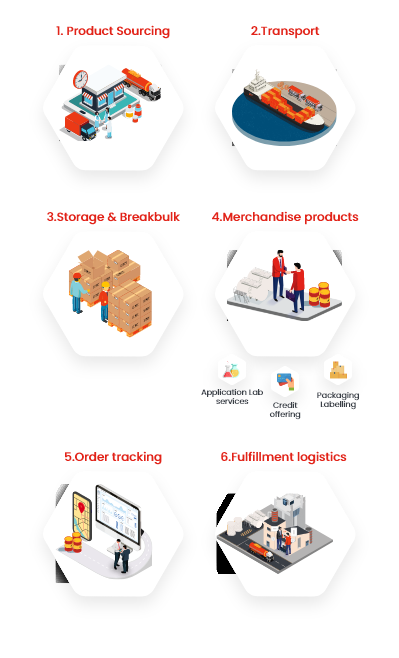 Explore our Range
of Products

Pharma & Nutraceuticals

Coating & Construction
Plastic
Polymer
Custom Requirements
We enable easy and efficient
access to raw materials for the chemical industry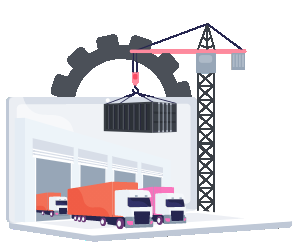 We deliver thoughtful logistic solutions to make your business simple!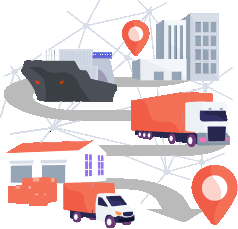 We partner with you to
enable bespoke product customizations